Air Force Band Reunion
February 26, 2020
Rainy night at Disney Springs, but got to hang out with a good friend from my days in the US Air Force Band, Jeff Baird.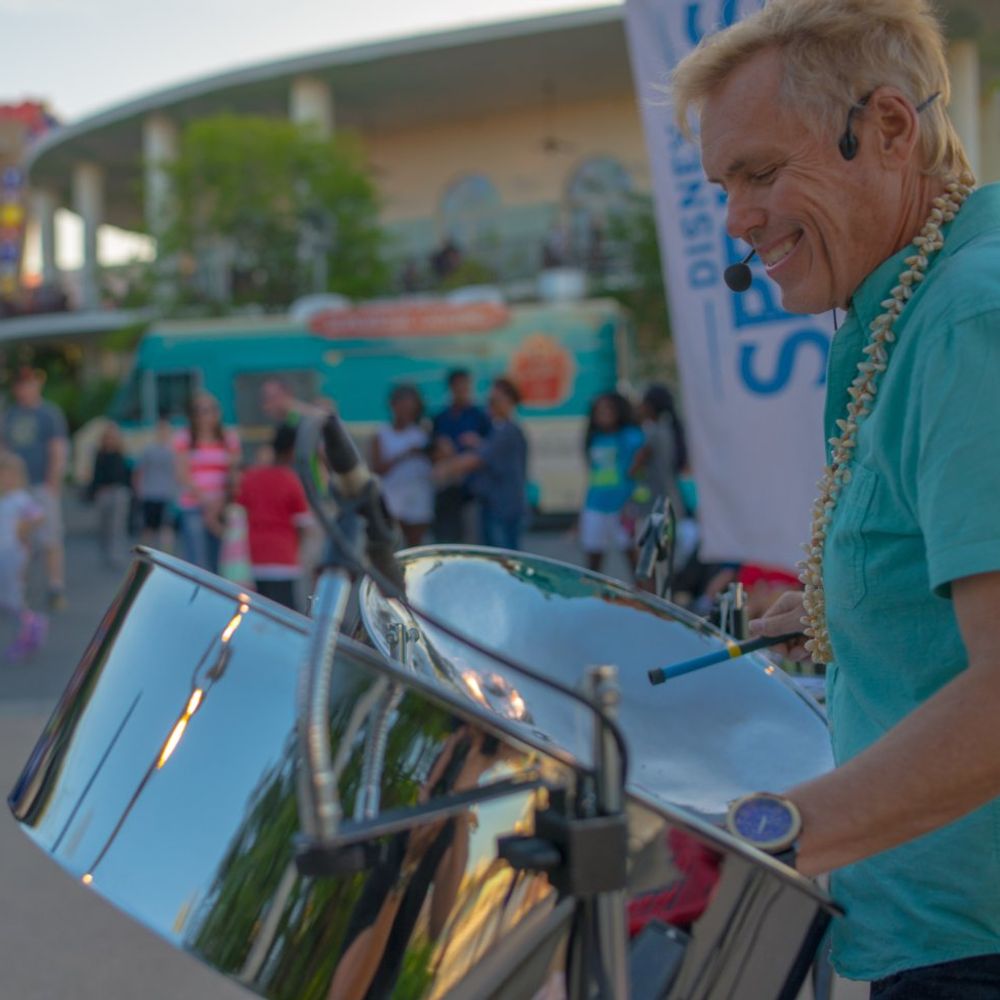 Disney Springs Exposition Park Date
February 26 - 7:00pm
In addition to my appearance at Dockside Margaritas on Saturday, Feb 22 at 12:30pm, I will be appearing at Disney Springs' Exposition Park on Wedensday, Feb. 26 starting at 7pm.
Hope to see you there.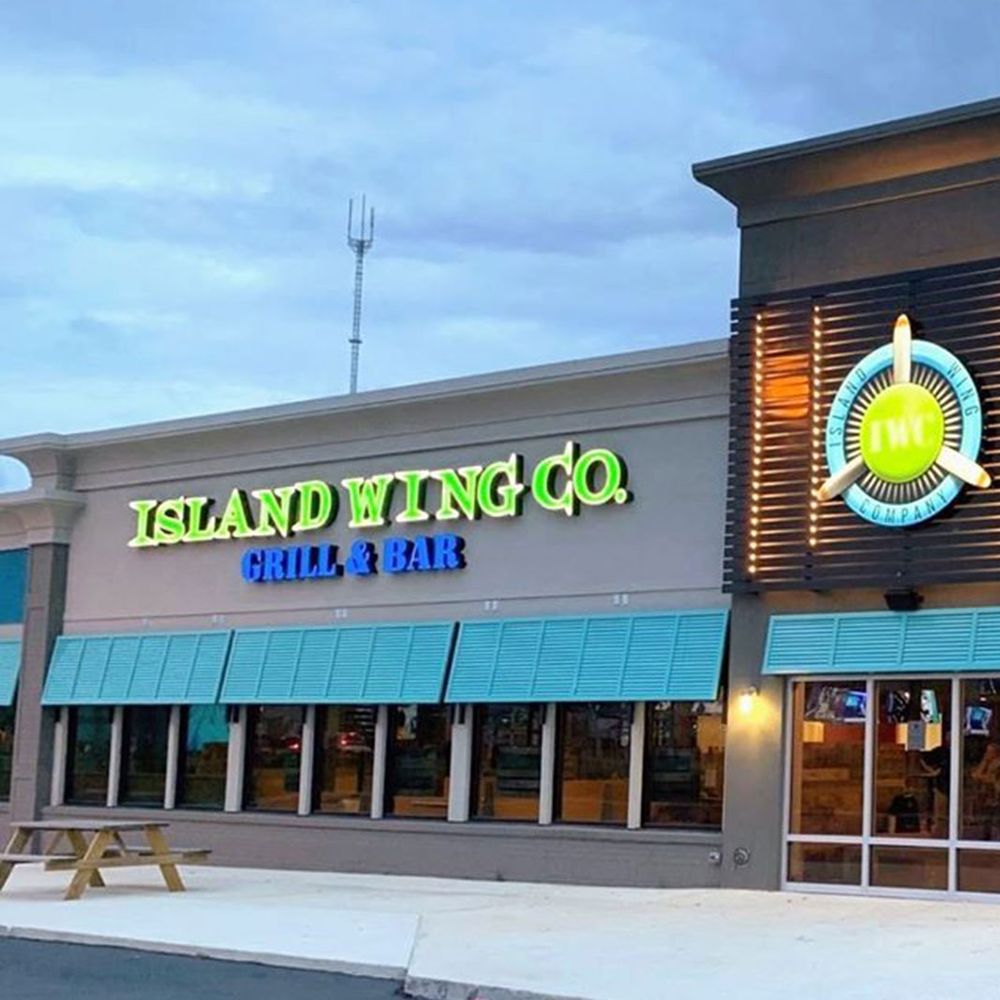 Debut gig at Island Wing Company
Thursday February 13
Thursday February 13 I'll be playing at Island Wing Company in Hunters Creek.  I'm hoping as many of my friends and family can come out to support me on this night.  Check my Show Calendar page for details.  See ya next Thursday.
BREAKING NEWS!
I will also be at Island Wing Company on Saturday, February 15 from 7-10P.  Be sure to stop in.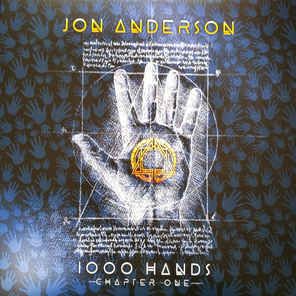 Jon Anderson
1000 Hands
One of my highlights of 2018 was playing Steel Pan on Jon Anderson's 1000 Hands LP.  As you may know, Jon is a founding member and the voice of the legendary band, YES.
Special thanks to Jon and producer, Michael Franklin for this honor.
Here are a few videos of songs from the album.
First Born Leaders has the Steel Pan right up front.
Come Up has me trading licks with Chick Corea.